An Inspired School

Inspired is leading global premium schools group operating in Europe, Asia-Pacific, Africa, the Middle East and Latin America educating over 45,000 students across a global network of more than 64 schools.
Blue Valley School is part of this network, which opens the doors of the world to its students, with an international level curriculum, global camp program, academic exchanges, and superior educational standards in all areas.
Learn more about Inspired: inspirededu.com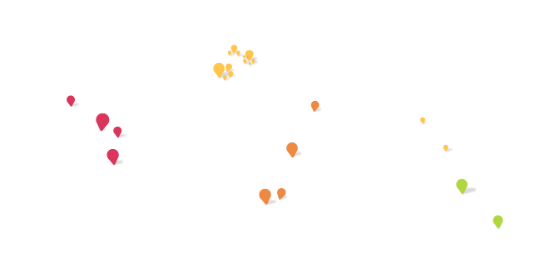 BVS © 2020 All rights reserved.